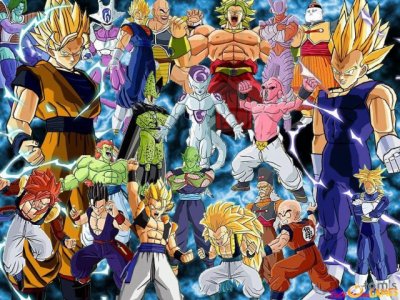 Edit and contribute
Our affiliates
Edit
We have some affiliates.
The Dragon Ball wiki.
Myfavoritegames.
Our affiliates are True to the topics. Thanks!
We are a subinfosite to Myfavoritegames DBZ. We endorse information from that site, besides pictures, and videos.
We are not affiliated with DBZ Wikia, but share an agreement to use as much information as needed.
Top admins
Edit
DBZmadness825 (Founder)
nickslayer (Admin/Co-founder)
Updates (Only for Admins and Fonders)
Edit
Get picture for each page thnx DBZmadness825 13:17, January 27, 2012 (UTC)
Hey admins are already chosen. Do about 100 edits, i will check everyone, and thern you will have to go to Admin Form. DBZmadness825 22:27, January 28, 2012 (UTC)
Thanks everyone!!! We have made good page so far! Here are some pages we need: Super Kamehameha, False Super Saiyan DBZmadness825 00:13, January 30, 2012 (UTC)
Hiya! Make sure that the wiki stays strong and powerful. DBZmadness825 14:00, January 30, 2012 (UTC)
dragonball.wikispaces.com DBZmadness825 21:24, January 30, 2012 (UTC)
After a while..... WE ARE BACK AND KICKING UP INFO!!!!! DBZmadness825